Greetings all,
Trish and I are very honored that our dear friends' son has offered to donate 20% of sales from his upcoming art show!

Flynn Brennan is a very talented painter and we hope that you can attend his art show. ​His generous donation will go towards Branches Teachers professional Development.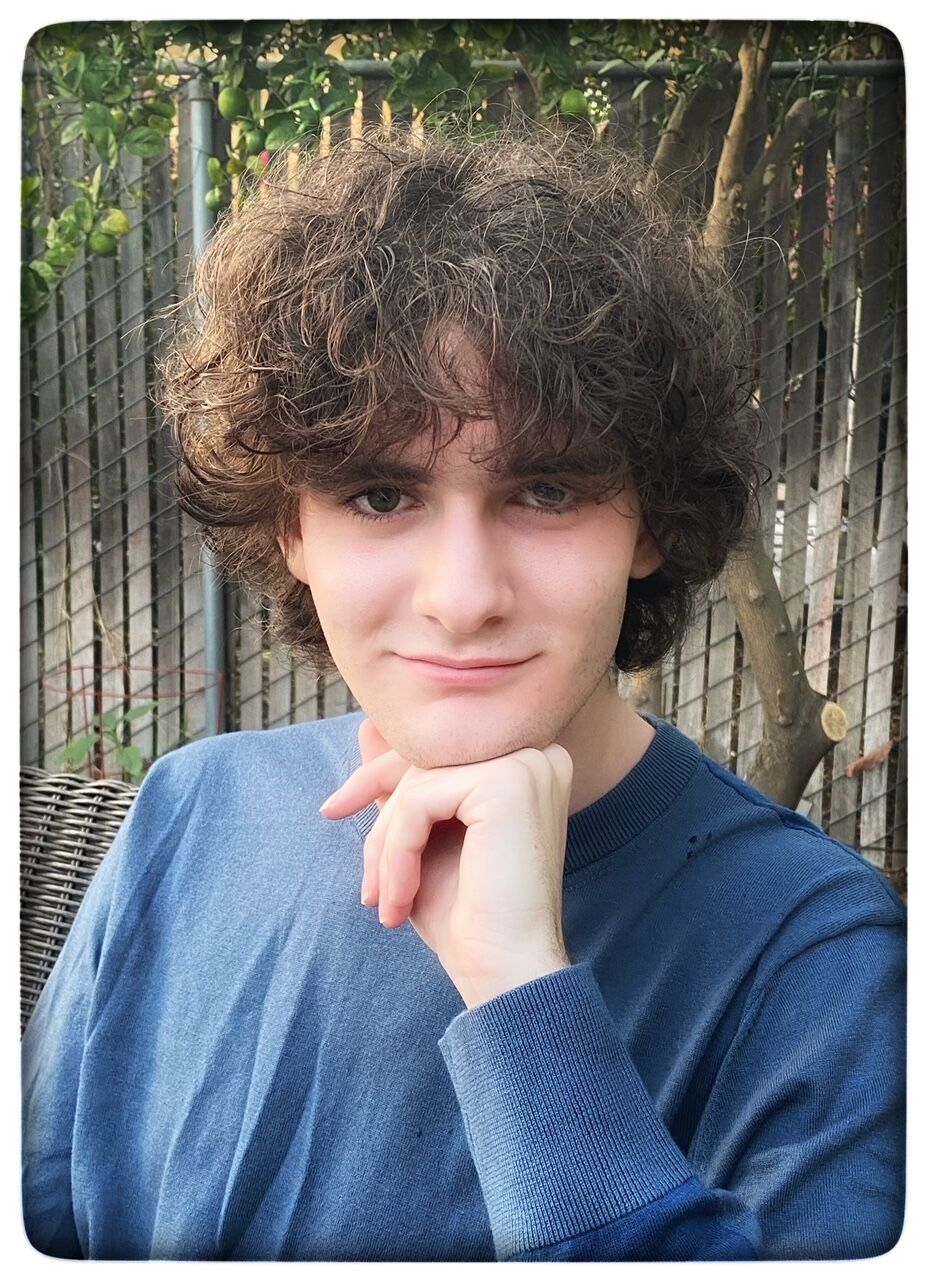 Flynn Brennan
"Galaxies of Color" Art Exhibit and debut of his graphic novel "Tale of the Frog"
Flynn hosted his first art show when he was 13 years old. Now, three years later, he is excited to share his latest work with you. Flynn loves to paint and his pieces are an exploration of color and motion.
We invite you to join us for this special occasion.
Date: November 5th, Saturday
Time*: 6pm – 9pm
Location: fBoo Art Gallery
304 S. Lamer Street, Burbank, CA
*Early bird viewing 5pm – 6pm. rsvp required (click here)
20% of artwork sales to be donated to the Branches Atelier School!
Flynn is partnering with this beautiful, early education school founded by Patricia Hunter McGrath. Their mission is to educate for the culture our children deserve to have and the kind of person they will "be" in the world — through creativity, using professional artist quality media to communicate their ideas, develop their theories, deepen their learning, and express each one's uniqueness.